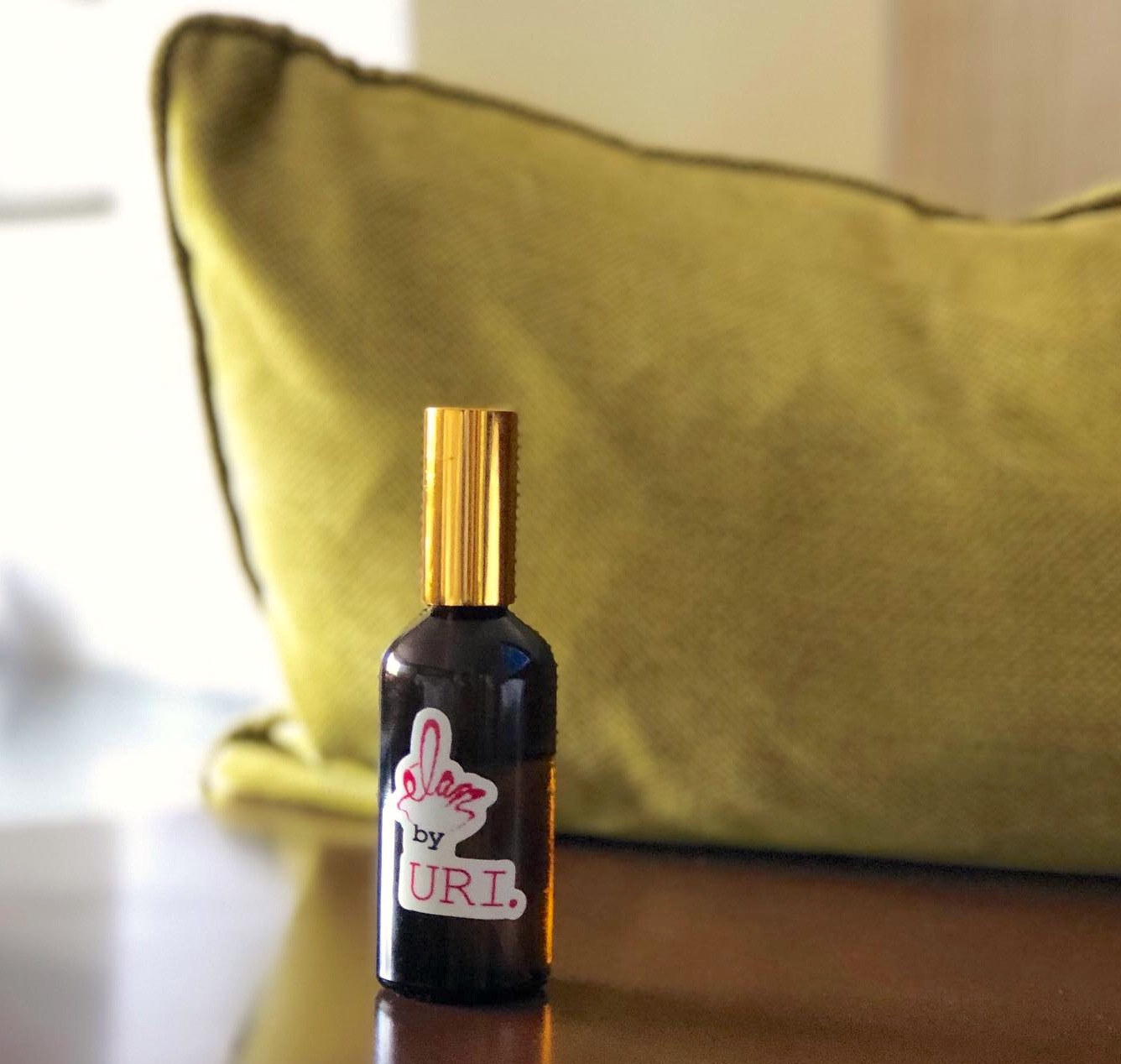 Linen Spray
Refresh your linens, upholstery, drapes, clothing and more with our sublime linen sprays. Change the mood in any room with just a few spritzes. We love to spray it in our car immediately after a car wash, or on the rugs right before vacuuming!
See below for scent descriptions. Some sprays have additional oils that may not be listed; if you have concerns about allergies please message us before purchasing for a complete ingredient list.
SAPPHIRE: Lemongrass, geranium, lavender & other essential oils
WELCOME HOME: Vanilla, patchouli and ylang ylang.
GOOD MORNING: Jasmine, ylang ylang, and jasmine
RETREAT: Rose, lemongrass, jasmine & other essential oils
CLEAR THE AIR: Lavender, Sage, Cedarwood & other essential oils
EVERYTHING NICE: Lemongrass, vanilla, lemon & other essential oils
*Due to the handmade nature of our goods there are slight variations in each item Refunds will not be issued unless product received is markedly different than that listed online.